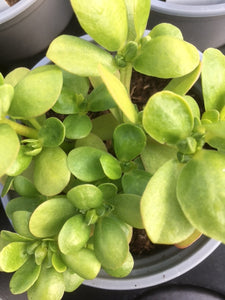 HALF HARDY ANNUAL. Ht 40cm.

This plant produces succulent leaves, which taste like mangetout.
The leaves can be eaten raw or cooked like spinach.
Add the leaves to salads and stir-fries. Pickle the leaves in vinegar, or cook with sorrel. Plant in rich, fertile soil that is kept moist in part shade.