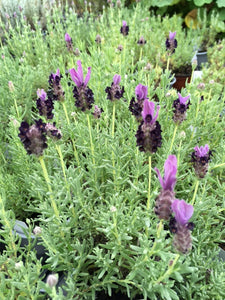 HALF HARDY EVERGREEN PERENNIAL. Ht 30cm. 

This plant produces pink, slightly more petite flowers on a very upright stem. It is highly aromatic and does well in containers.
Cut the plant back to the bottom of the flower stems after it has finished flowering.
Plant in light, sandy, well-drained soil in full sun.