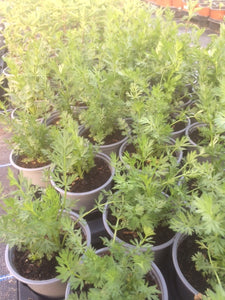 HARDY BIENNIAL. Ht 1st year 20cm, 2nd year 60cm.
This plant is traditionally grown for its seeds, which are used in a diverse range of dishes. The leaves have a mild parsley/dill flavour and can be chopped into salads and soups.
The seeds can be added to red meats, goose, cheese, biscuits, salads, apple pies and baked apples. The roots can also be cooked and used as a vegetable.
Plant in fertile, well-drained soil in full sun.